JOIN THE VIP LIST
Be inspired and be the first to know when Jade's performing, speaking or hosting a live event in your area.
Jade's a Born Storyteller and a Purpose Whisperer to the World's Superlative Brands.
The Companies daring to bring her in are:
Whether it's a mind-blowing mainstage keynote that leaves audiences awakened to purpose, or a riveting concert adventure that goes from Rachmaninoff to Rap, a Jade Simmons experience is unforgettable in the least and life-changing at best.
Jade Simmons, the inimitable world-class concert pianist and powerhouse activational speaker, designs truly customized experiences for adventurous audiences. From concert halls, to airwaves, to corporate stages, Jade repeatedly defies expectations, delivering riveting performances and combining passion and innovation at every turn. In the end, audiences the world over are leaving their seats not merely entertained, but transformed and empowered to become the biggest, boldest version of themselves possible.
"Jade Simmons is not a speaker. She's an experience."
C.E.O. CONFERENCE
EXPERIENCE
AUDIENCE
ACTIVATION
.
You've brought in speakers. Now, bring in Jade and her transformational mainstage experience that blends powerful mindset strategy and uncommon inspiration with mind-blowing music. She does it all while driving home an organization's objectives and speaking into the hearts, minds, and goals of their most valuable resource…their people.
The world's most superlative brands can attest to the fact that Jade goes beyond customization all the way to assimilation. She digests your company's culture, taps into the challenges of your audience or the heartbeat of your congregation.
Bring her in to renew purpose, unlock potential and bolster audacious belief in order to unleash momentum in life and business! Standing ovation guaranteed.
EXPERIENCE A CONCERT ADVENTURE
.
"Replacing the image of a stuffy, staid collection of dead guys in white wigs with a fresh, cutting-edge artist…"
HOUSTON PRESS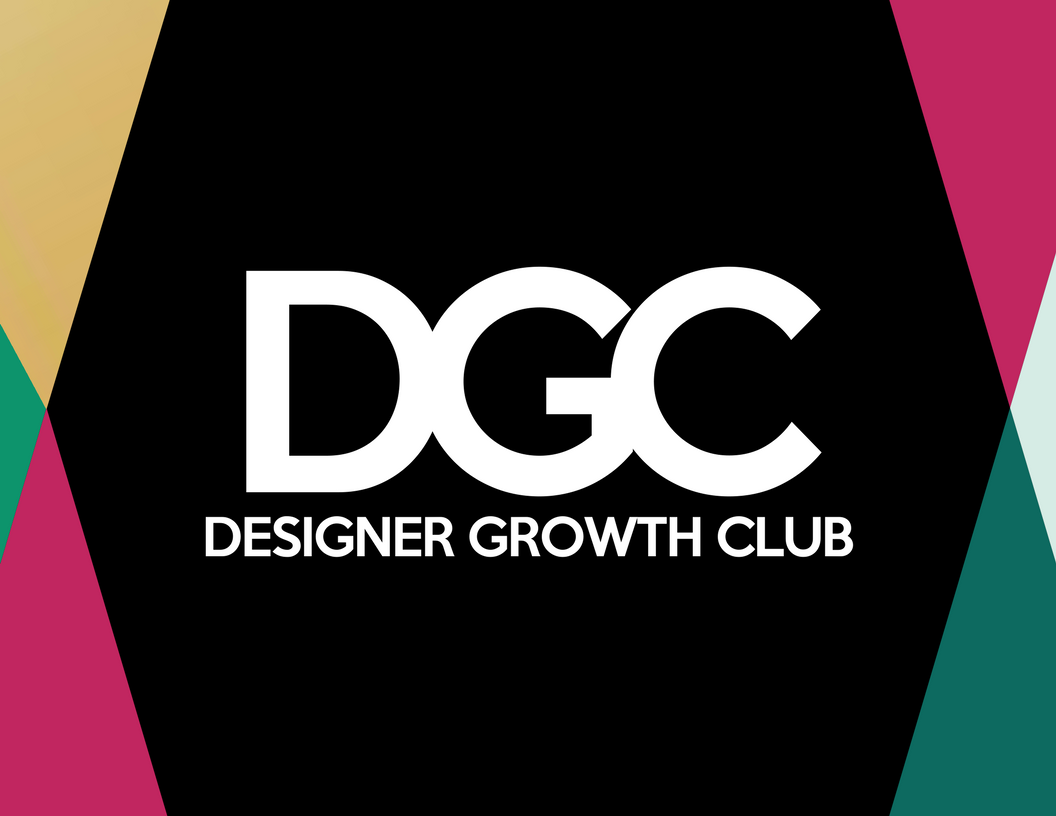 EXPERIENCE A DESIGNER LIFE
.
Think of Jade as your "Dream Wing-Woman"! As founder of Designer Growth Club, Jade has created a one-of-a-kind coaching experience for visionary women of faith looking to win in all areas of life.
"I came to the table with small hopes and limited dreams, but Jade emboldened me to take leaps toward a future brighter than one I could have ever imagined."
ARIANNE BELLIZAIRE
Owner of Arianne Bellizaire Interiors & Sought-after Home Design Personality